Educating the next generation of communicators, helping athletes go for gold (and winning a few awards for ourselves), giving our time, raising money and making memories – for over 20 years being Vital has been about so much more than the day job.
---
In 21 years we have won over 150 award shouts. We built a shed to keep all the trophies in.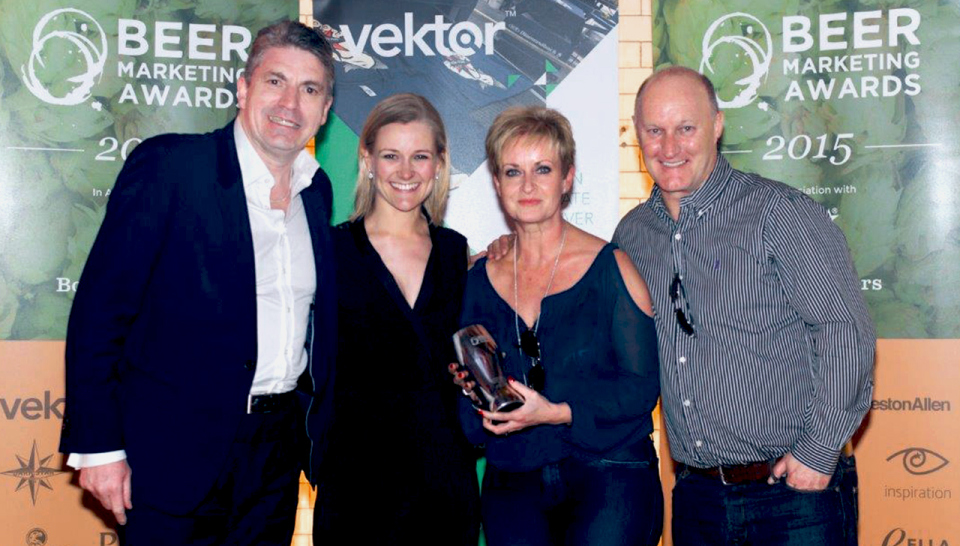 ---
From our local college to one of the most respected universities in the world, we have advised, taught and mentored creative people, business people and creative business people.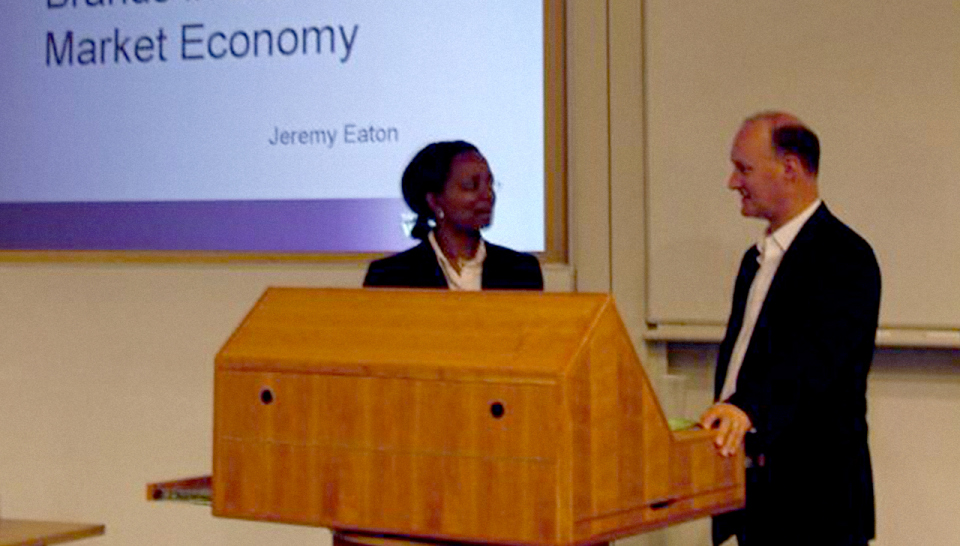 ---
For our 5th birthday in 2004 The entire team flew to Ireland to paint cabins in a holiday camp Barretstown for terminally ill children. Those who went still talk about it.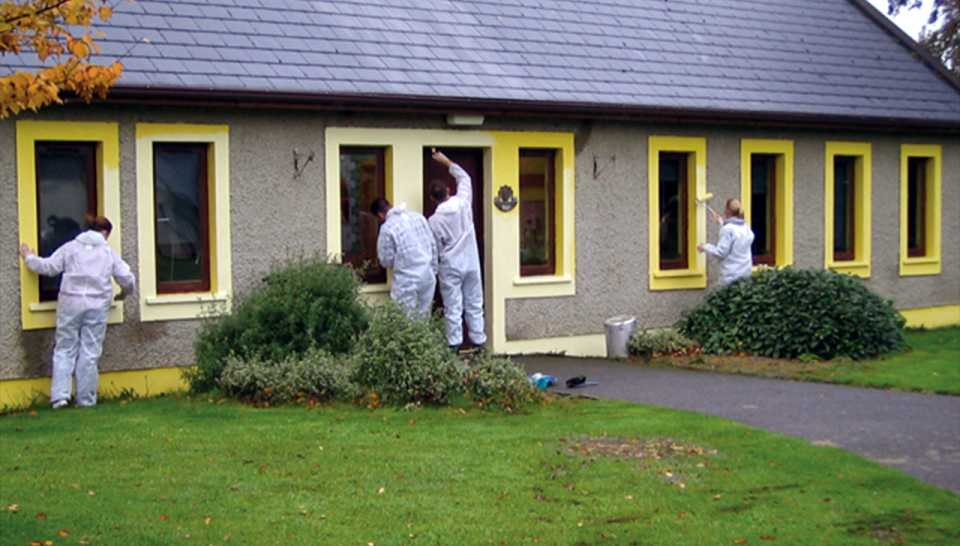 ---
Our occasional house band The Apple Zeds have put in a number of performances over the years. Like this from 2008.
---
Our work has appeared on every continent except Antarctica and has taken a few us to some far flung places.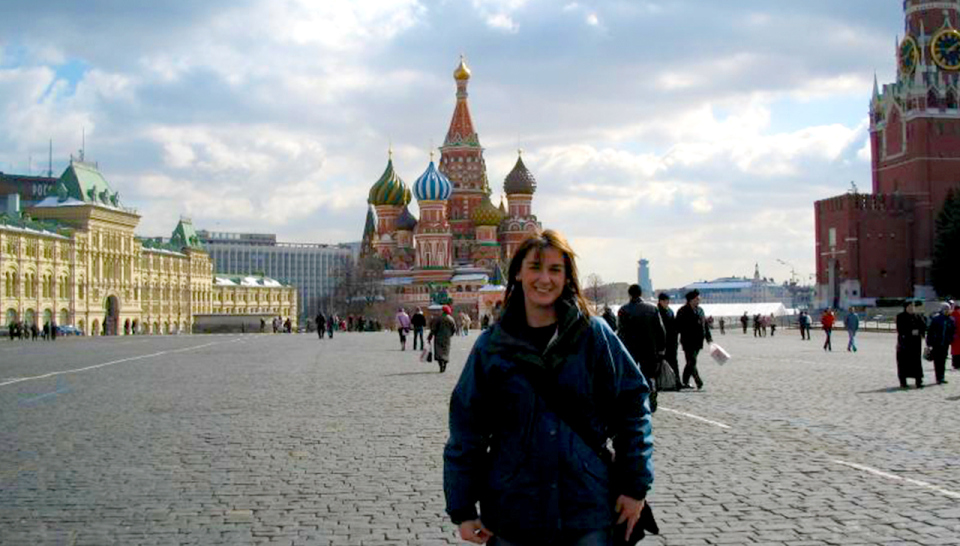 ---
We are heavily involved in snowsport and have sponsored Olympic Dave Ryding. He hurtles down mountains in the cold so we don't have to.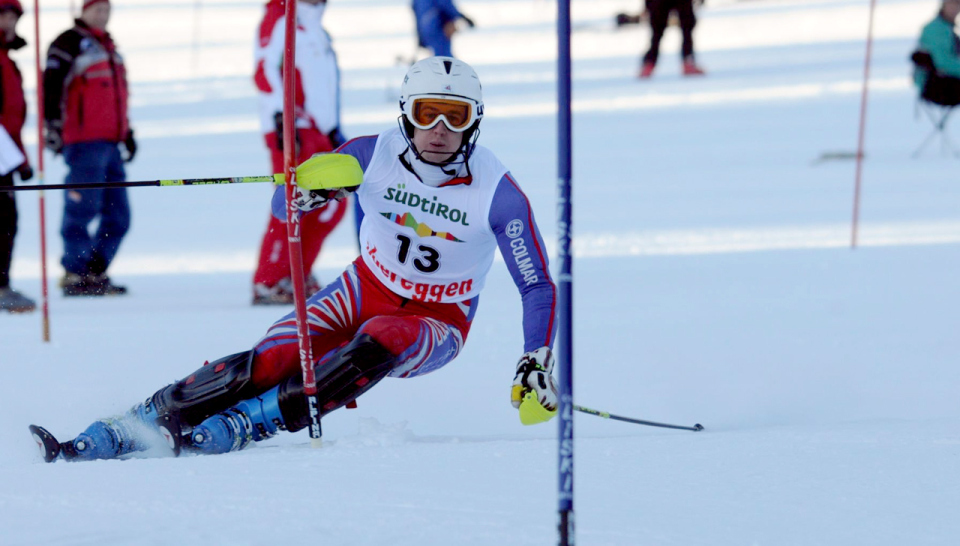 ---
A company that plays together stays together. Sometimes we even dress up for the occasion.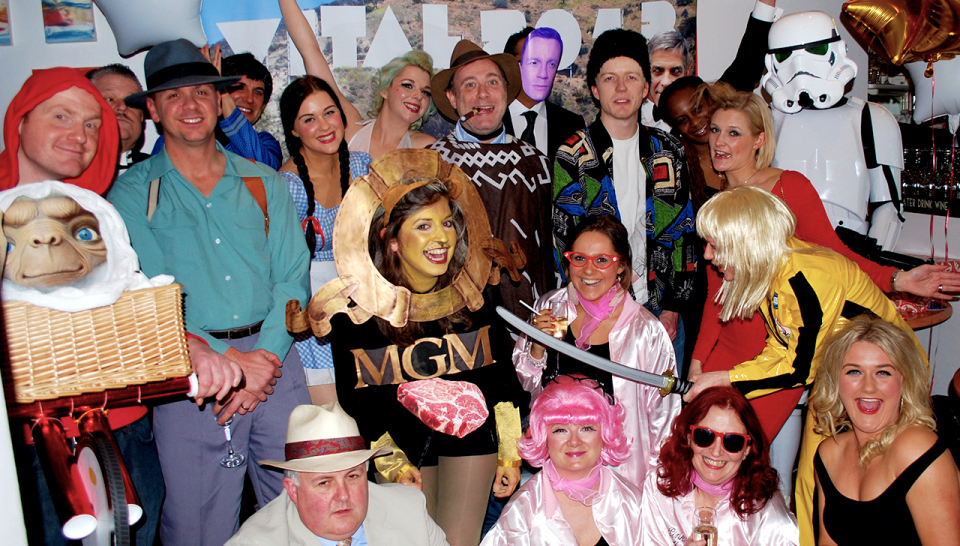 ---
Some of us cycle, some of us play in a local team some of us even ran the New York Marathon. Over the years we have donated over £100k to pro bono projects and raised and donated around £100k cash to good causes.